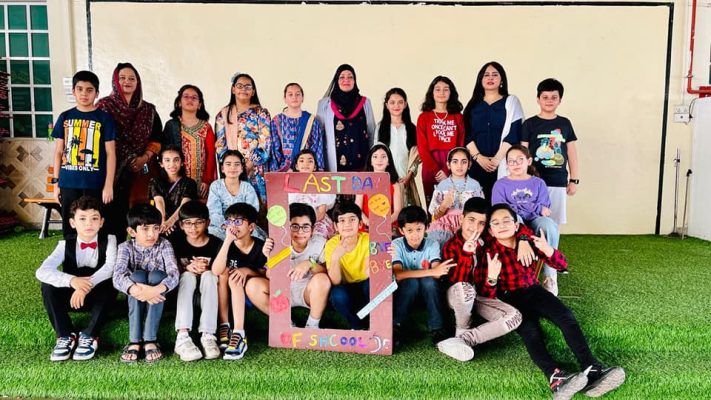 he little gems of Grade 2 & 3 had a memorable day with their classmates and teachers to mark the successful completion of the academic year.
The celebration was also a way to show appreciation and love for the students who will be moving on to a new phase in their educational journey.
The children enjoyed playing various games participated in fun activities and had group photographs. The Vice Principal Head of Junior Section, Ms. Zil-e-Huma, also joined them and conveyed her best wishes for their future.
It was a day filled with joy and festivities, creating cherished memories for the little gems.