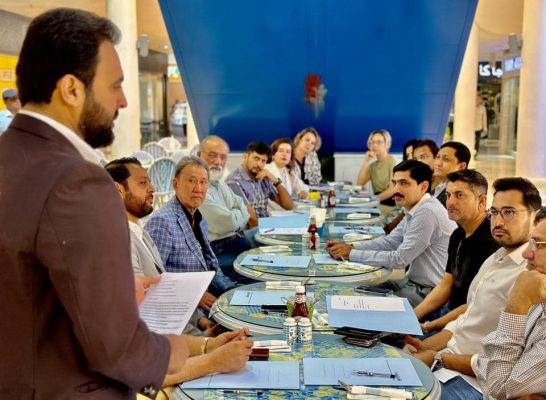 An advisory council is structured for expert individuals to share their opinions and perspectives, study issues, and develop recommendations in a focused, group structure.
It is established to provide professional practice expertise to the management on inter-professional issues that will contribute to quality education, research and the smooth delivery of the required outputs in the institution.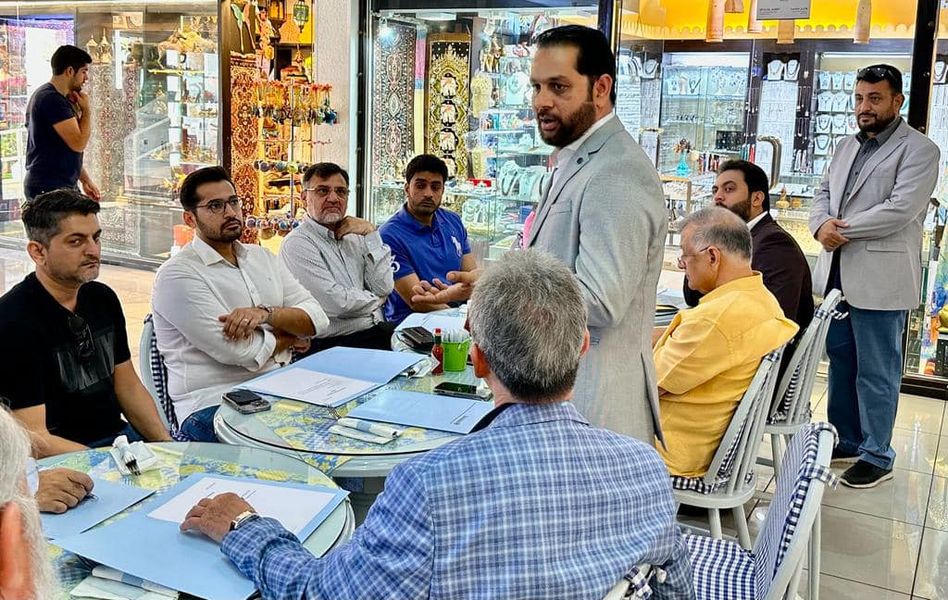 The first initial meeting of the Advisory Council of Pakistan Schools in Oman was held on Saturday March 04, 2023. Notable community members including Mr. Amir Malik, Mr. Amjad Ali, Mr. Azhar Ali, Mr. Faiz Riaz, Mr. Khalid Ansari, Mr. Khursheed, Mr. Yaseer Bhatti, Mr. Moin Nawaz, Mr. Shyam somar, Mrs. Noureen Imran, ( Ambassador of Pakistan,s Spouse.Dr. Bashir Ahmed, Dr. Mughees Shoukat, Mrs. Shaznane, Dr. M. Moazzam Khan, Syed Haris Ali, Mr. Saad Ashraf, Miss . Shagufta K. Malik with great expertise in their respective professions participated in the meeting to analyse and discuss institutional issues, devise their recommendations and guide the management accordingly. The Chairman Board of Directors Mr. Ameer Hamza chaired the meeting along with the Members Board of Directors Mr. Qaiser Nawaz, Dr. Mukhtar and the Senior Principal Mr. Nasir Nawaz. The Chairman Board of Directors presented the note of thanks and shared the achievements with the notable members of the Advisory Council.