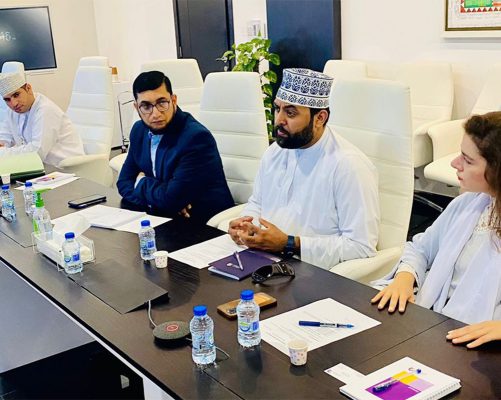 Pakistan Schools in Oman always strive to ensure quality education for their valuable students by
acquiring and promoting literacy beyond its conventional concept now as a larger set of learning and proficiency in modern skills, which include digital skills, communication skills, media literacy, education for sustainable development and global citizenship as well as job-specific skills as under the umbrella of Oman Vision 2040, Pakistan School has reviewed its vision and embedded the sustainability and environment protection in its vision.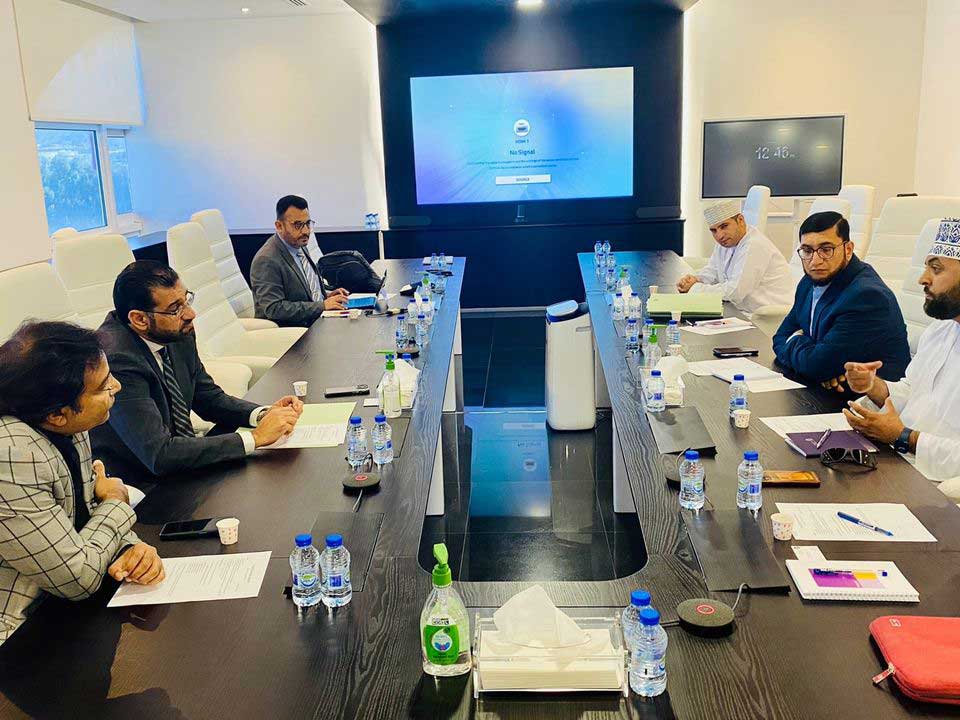 In this regard, the Chairman Pakistan Schools Oman , Mr. Ameer Hamza along with Mr. Amer Arfan Director Finance BoDs, Ms. Shaznane the Brand Ambassador of the Centre for Special Education of Pakistan School Muscat, Mr. Nasir Nawaz the Senior Principal Pakistan Schools Oman and Mr. Zaighem Ali the Senior Accountant Pakistan School Muscat called on Mr. Khalid Al-Kayed the Chief Executive Officer of Bank Nizwa, Mr. Aiman Al-Hadi and Mr. Mughees Shaukat the representatives of Bank Nizwa at their office aiming at cooperation, collaboration and partnership for the promotion and enhancement of Pakistan School's literacy programme and to introduce Islamic banking and finance.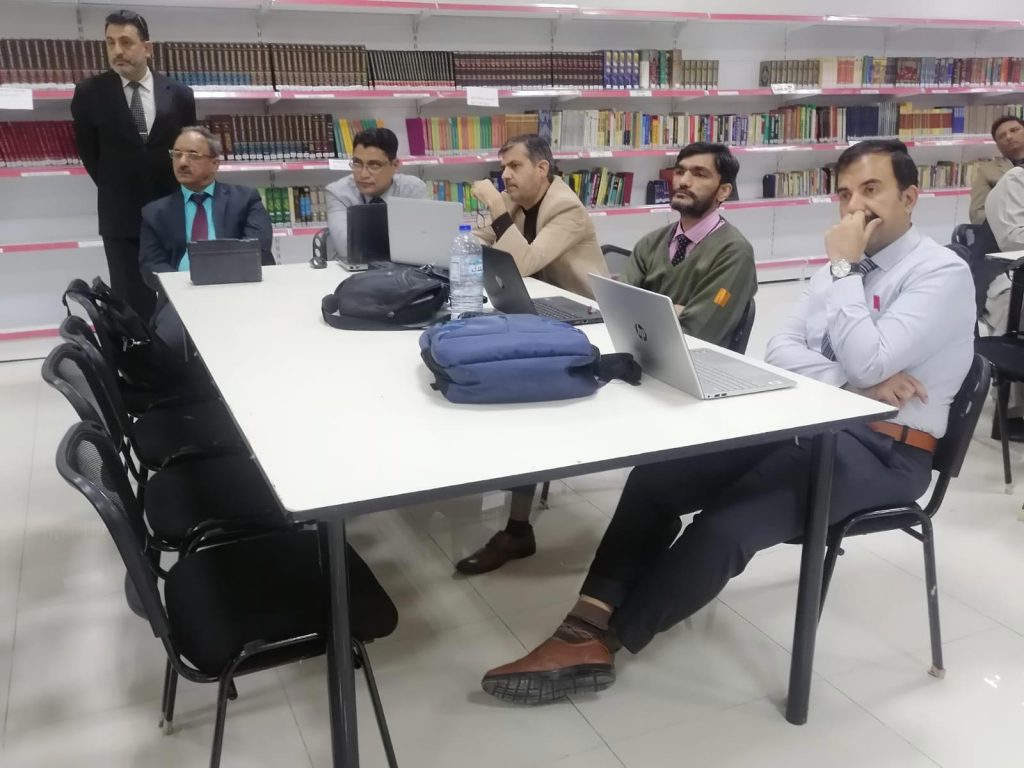 Matters related to promotion of technical education and youth training, including development in schools, vision green, mutual relations, collaboration and strategic partnership in certain areas were discussed.